Farrell Distributing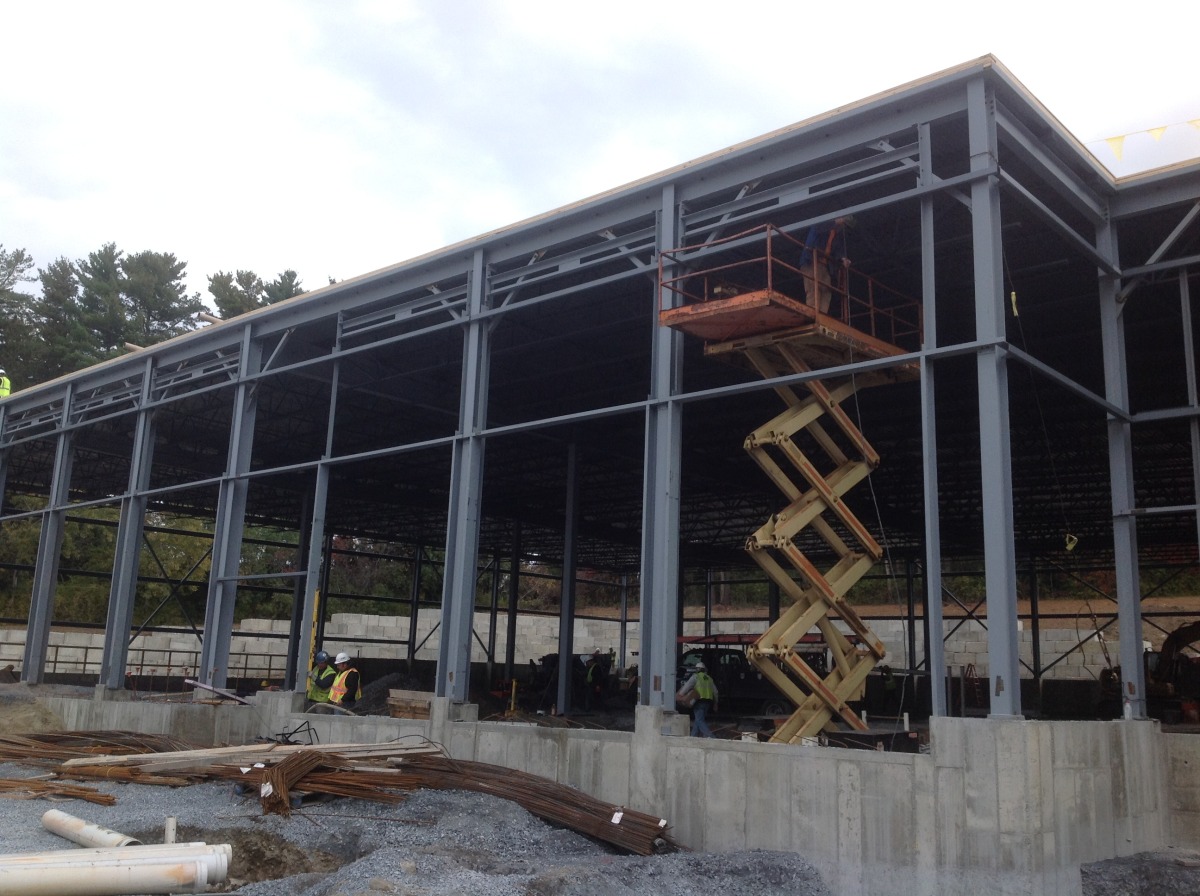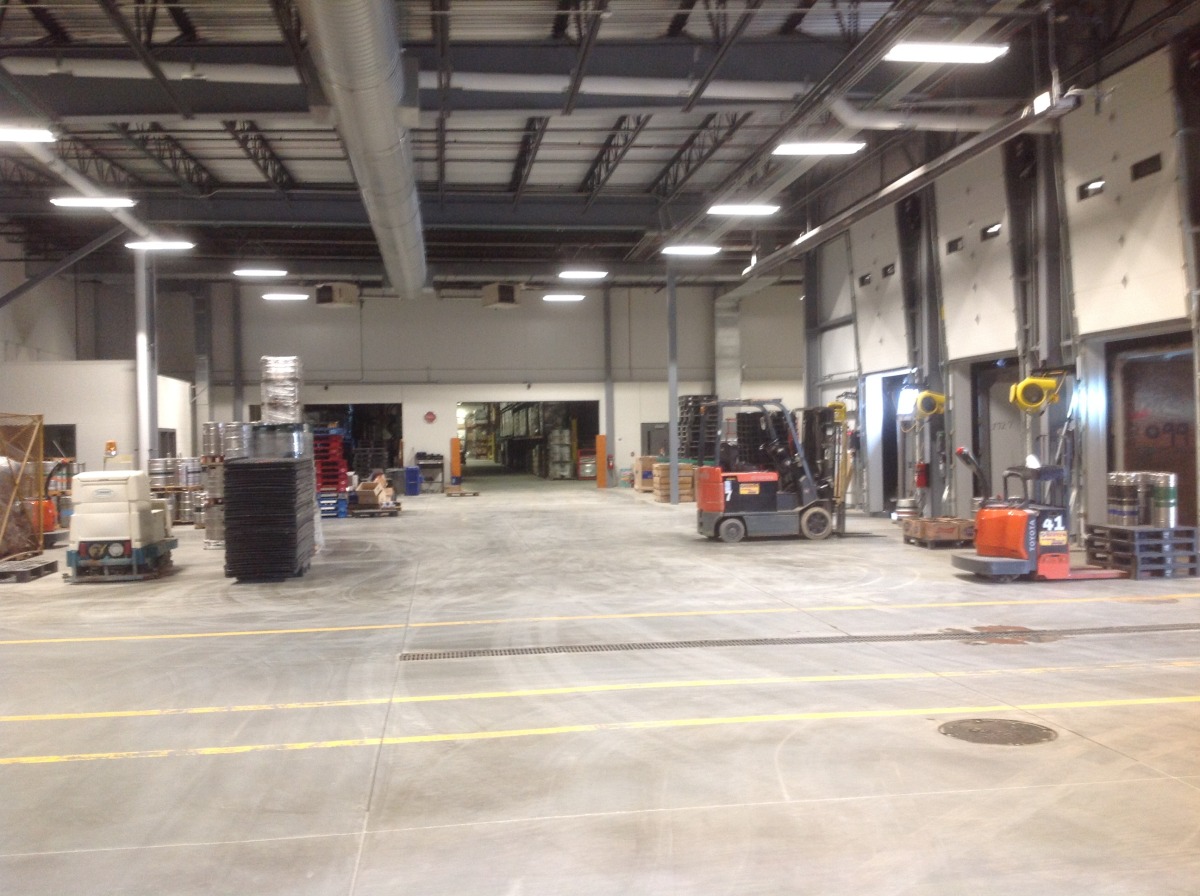 Farrell Distributing Corporation is a well established beverage distribution company with facilities in South Burlington and Rutland Vermont. Their South Burlington facility was constructed in the 1970's and consists of approximately 130,000 SF of warehouse, offices and cold storage. In 2014, Farrell Distributing contacted Cross Consulting Engineers for assistance with a major renovation and expansion. Farrell Distributing needed indoor truck parking facilities so that their beverage trucks could be loaded in the evening and parked indoors over night during the winter so the beverages would not freeze. They also needed additional office space and a much larger cold environment warehouse for beverage storage.
Cross Consulting Engineers designed a 25,000 SF indoor truck parking facility which accommodates 18 side load beverage trucks and three loading docks. We also renovated their existing loading docks on the front of the building into nine exterior loading docks instead of interior docks. Previously, Farrell Distributing backed their tractor trailer trucks into the building to internal docks. The tractor trailer trucks were too long to completely fit within the building.
In order to add additional office space, a second floor above the former indoor loading area was designed. This second floor is constructed out of structural steel with concrete deck and is accessed by three stairways and a new elevator. Cross Consulting Engineers performed all architectural and structural design and acted as Project Manager for this $8,500,000 project. Construction started in July of 2015.
Construction Manager: DEW Construction Corp.