Louis Garneau U.S. Distribution Center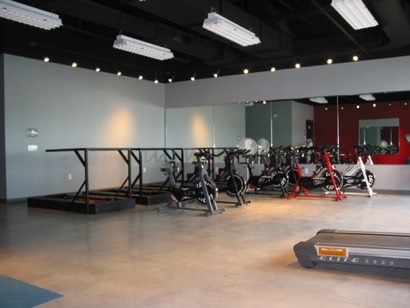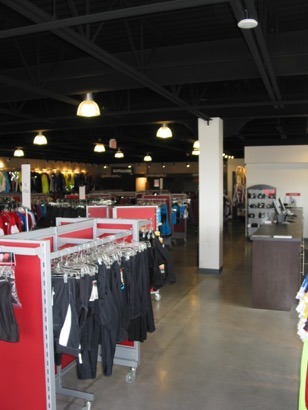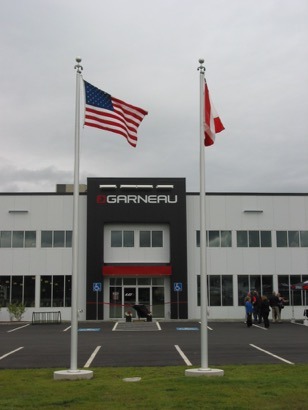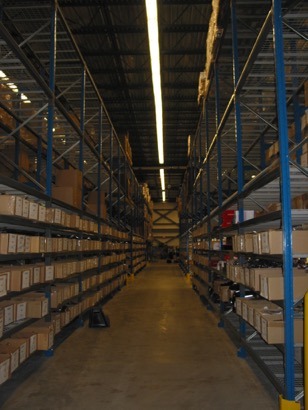 Louis Garneau is proud to announce the construction of its new facility in Derby, Vermont, which will house its production, distribution, marketing, commercialization and administration activities. Located on Route 5 close to I-91, the new building, totaling 60,000 sq. ft., represents an 8 million dollar investment. Construction started in July 2013.
Construction Manager: DEW Construction Corp.